AUTUMN/WINTER 2013 COATS
Written by Betsy Green in Trends on the 31st October 2013 / Autumn/Winter 2013 Coats
It's winter 2013 and fashion beckons your choice in winter coats – Want to know what's on trend? Read on.
The hot and sunny months are nearly over and as the rain-clouds begin to block out any hope of a prolonged summer, for the fashion conscious male it's time for your favourite Nike t-shirt to take a back seat and your new winter coat to take the wheel.
With such an impressive array of stylish yet practical winter coats available this season, you can remain effortlessly polished for those cold times ahead, while still making a style statement.
This season sees designers such as Ted Baker, Barbour and Belstaff providing a stylish array of the classic padded and wax jackets, which are an excellent choice not only for warmth and practicality, but when complemented with the correct accessories, they can look seriously stylish too.
Menswear Style x Belstaff taken by Zane Colquhoun
Other popular choices this season include the timeless leather jacket; a lovable classic and available in a variety of styles and colours, as is the equally eye-catching leather bomber jacket.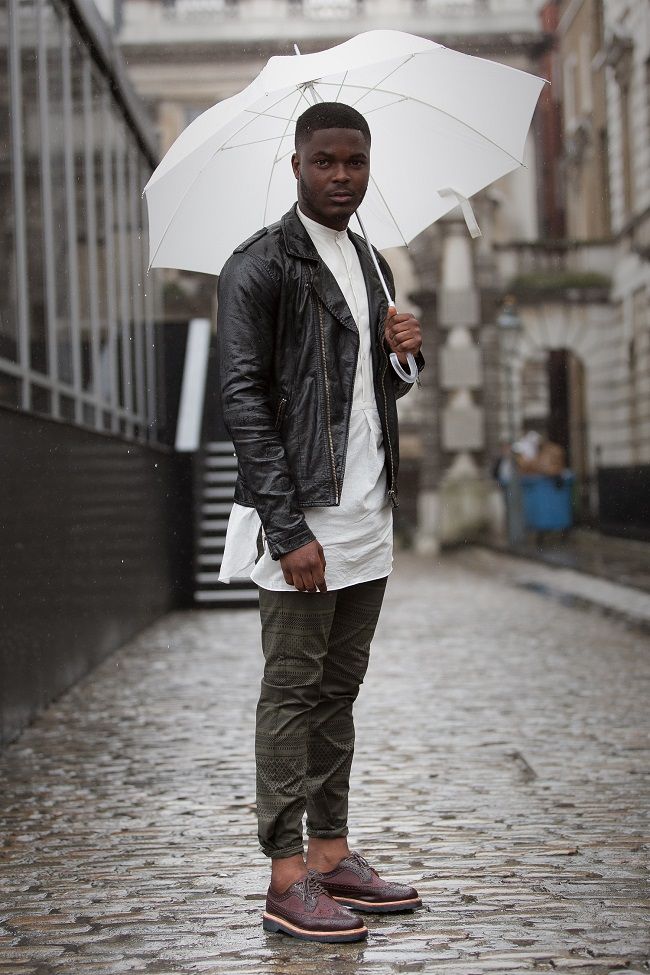 Leather jacket at LFW 2013 taken by Zane Colquhoun for MWS
The traditional raincoat and overcoat in all its glory seems to step off the catwalk every year. Trench coats, mac coats and wool overcoats are available this season in a selection of classic or innovative and unique designs.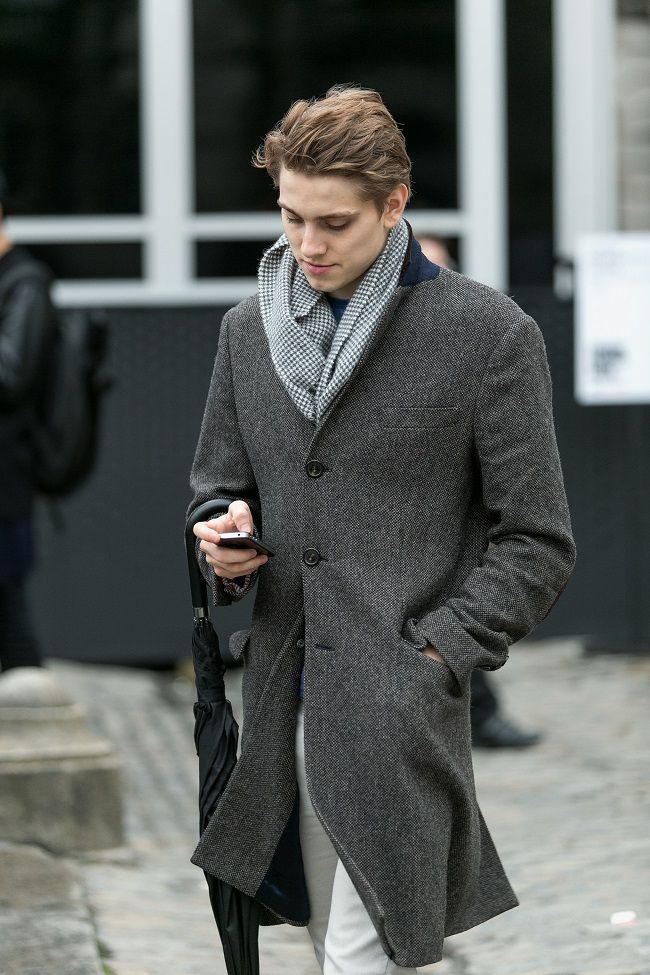 Wool overcoat at LFW 2013 taken by Zane Colquhoun for MWS
In relation to the type of coat you purchase, spending your hard earned cash on one that is durable, adaptable and modest, with sophistication and individuality is the way forward.
You can expect not only an invaluable investment; but a flexible and versatile addition to your wardrobe.
comments powered by

Disqus
Comments