FASHION MONITOR JOURNALISM AWARDS
Written by Menswear Style in Events on the 3rd July 2013 / Fashion Monitor Journalism Awards
Last night was the night when all the UK's most influential journalists in fashion found out whether they would get their grubby fingers on a shiny fashion monitor journalism award (FMJA).
Craig Landale was there for Menswear Style, nominated for Fashion Blogger of the Year against very stiff competition. Craig being the only guy and menswear blogger he was hoping to bring home the bacon for men's fashion, but it just wasn't to be.
Susie Bubble won the award and to be honest we expected this, but we're still on cloud 9 and happy to be nominated for such an award after just 1 year of our blogs existence. Susie is a global super blogger and of course she deserved it.
All was not lost though because the people at the same table were very interesting and nice such as Laura Jordan (who won an award), Katy Harrington and Nik Thakkar to name a few. It was a very enjoyable night at a great central London venue with top class food and great entertainment surrounded by fashion royalty.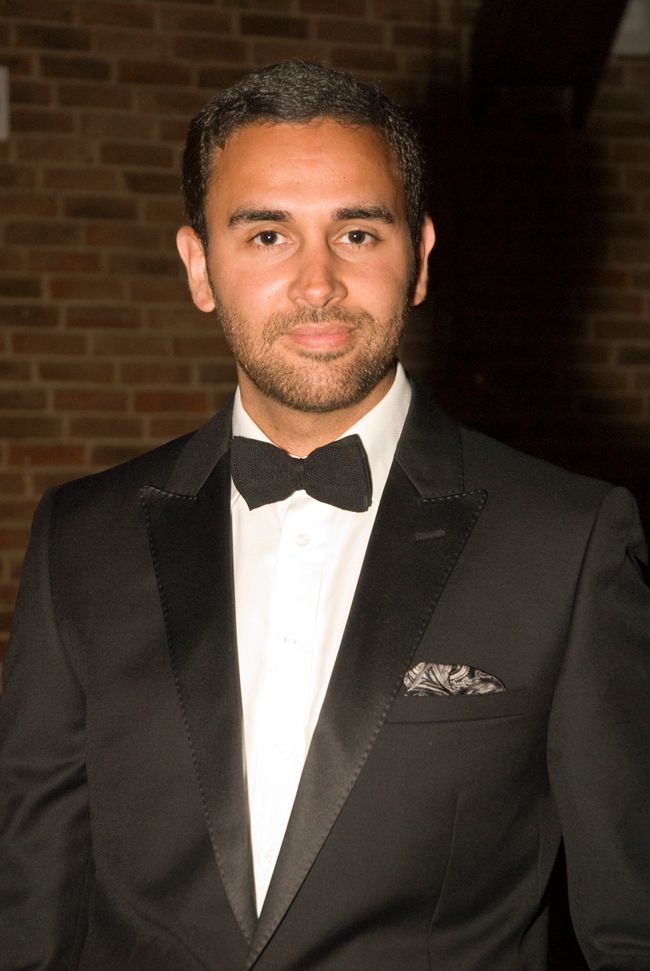 Craig wore suit by French Connection, shirt and pocket square by Ted Baker, Bow Tie by Jupe by Jackie and shoes by Jimmy Choo
We will keep steam rolling MWS into the spotlight and we hope to be back on the FMJA nominations next year along with some other fellow menswear bloggers such as Ben Herbert of Fashion Beans or Aaron Christian of Individualism.
Craig comments: "Thanks to everyone who voted for me and to everyone who enjoys reading Menswear Style. I'm humbled by such early recognition and I would like to thank Fashion Monitor for an amazing night".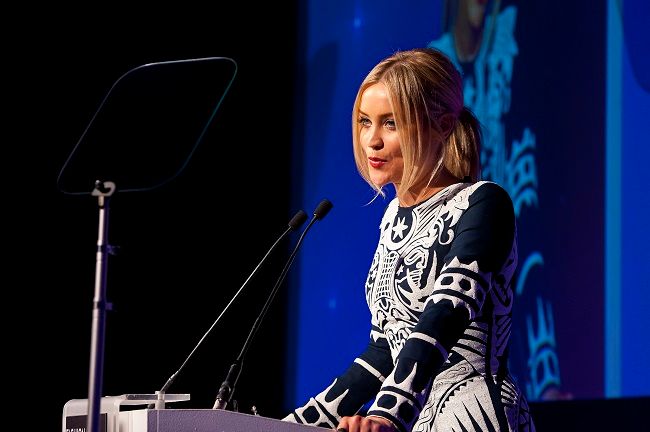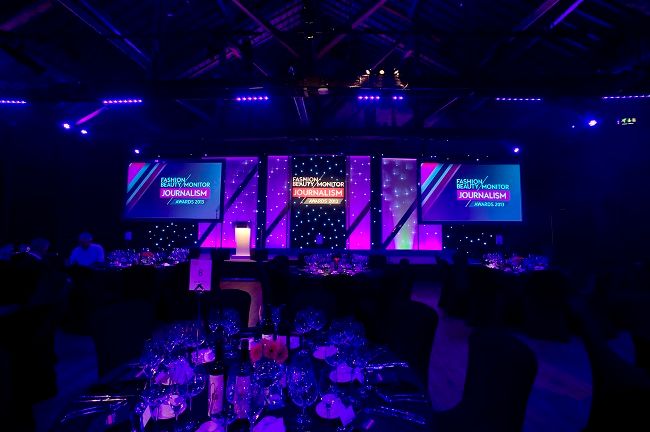 comments powered by

Disqus
Comments