MODEL PROFILE - ANDREJ PEJIC
Written by Jake Hall in Models on the 21st November 2013 / Model Profile - Andrej Pejic
Although models such as David Gandy and Clement Chabernaud are continuing to dominate the commercial sphere of the fashion industry, there's a new wave of male models that are slowly working their way up the ranks.
One of the new 'androgynous' wave of male models is Australian-born model Andrej Pejic, a man that is more likely to walk for womenswear shows as he is for mens.
His shoulder-length blonde hair and piercing blue eyes are incredibly striking when teamed with full lips and striking cheekbones – his face consists of as many 'feminine' features as it does masculine, making him one of the most interesting models working in the industry today.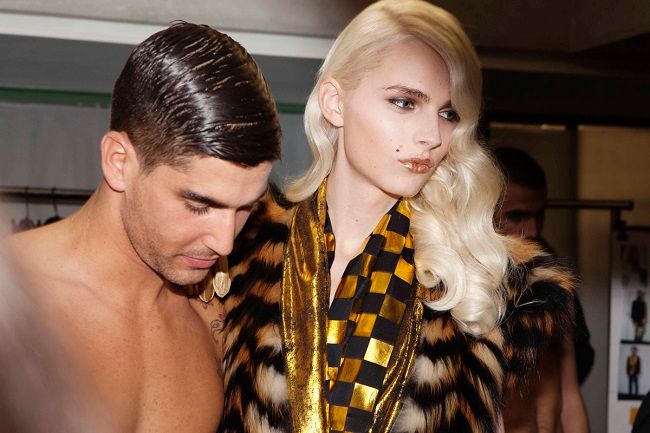 Andrej Pejic backstage
More importantly, Pejic is redefining the archetype of 'male beauty' – although the rugged, masculine look is still one desired by casting agents and designer brands, it is refreshing to see an alternative image being presented.
Androgyny is a concept which has always been present in womenswear, and finally it is one that is working its way into the world of menswear – a market which is notoriously difficult to crack.
Already Pejic has walked an incredible amount of shows, making his debut in both the menswear and couture shows of Jean Paul Gaultier back in 2011.
Since then, he has walked for Jeremy Scott and Rick Owens, as well as gracing the covers of Elle, L'Officiel and i-D.
If you're a forward-thinker and are bored of outdated notions of male beauty, Pejic is the man for you.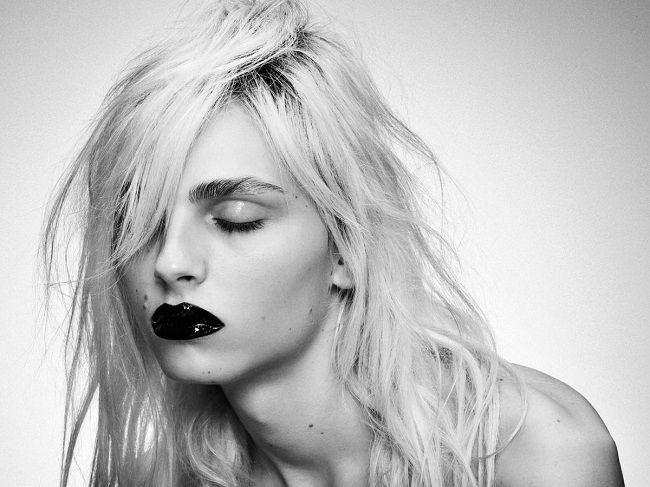 comments powered by

Disqus
Comments