About Us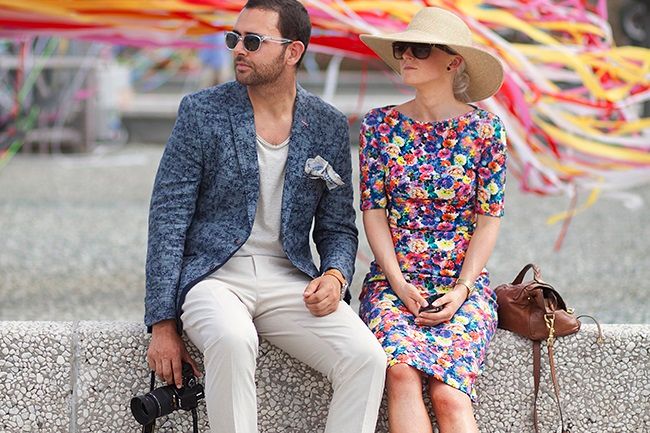 Launched in April 2012 MenswearStyle is an independent daily online men's fashion, grooming and lifestyle magazine which has quickly grown to be one of the leading digital publications in the UK. Focused on Fashion, Style, Lifestyle and Grooming, we put editorial and advertising at the heart, creating a clean and easy to use design-led website.
We aim to bring you the latest collections and trend alerts from not only well-known fashion labels, but also up-and-coming brands in the market. We cover a wide range of men's topics from grooming and cars to health & fitness and exclusive industry interviews.
We are regularly featured in global press and in both 2013 and 2014 our Editor-in-Chief Craig Landale was a finalist for Online Fashion Journalist of the Year. In 2015 MenswearStyle was awarded highly commended for 'Fashion & Retail' in the UK Blog Awards, nominated for best 'Magazine Website' in the Digital Magazine Awards and was a finalist for best 'Fashion Blog' in the Vuelio awards. In 2016 we were nominated for best 'Fashion Blog' in the Vuelio awards and for best 'Big Day Inspiration - Grooms Style' at the Wedding Blog Awards.
Testimonials
"Harrods.com has worked on several projects with MenswearStyle, always to great success. It is a pleasure to get their steer on men's style and we're sure we will be working with him again in the future." - Harrods
"MenswearStyle provided a lovely set of images exactly to our brief of a gentleman on his travels – they epitomised Mulberry's timeless style and looked fantastic on our Journal. Images were delivered promptly and to a very high standard" - Mulberry