Men's Style Books
From Tailors with Love: An Evolution of Menswear Through the Bond Films
From Tailors with Love tells the story of the celluloid Bond's clothing and the talents behind the wardrobes through the people who worked on the films, the fashions of the eras and the meaning the clothes have within the films. The book provides fresh insights through exclusive interviews with Bond-series costume designers Lindy Hemming, Jany Temime, Jodie Tillen and Emma Porteous, the late celebrity shirtmaker to the Bond series Frank Foster, Bond film director John Glen, menswear mogul Umberto Angeloni, keeper of the Bond brands David Mason and many others.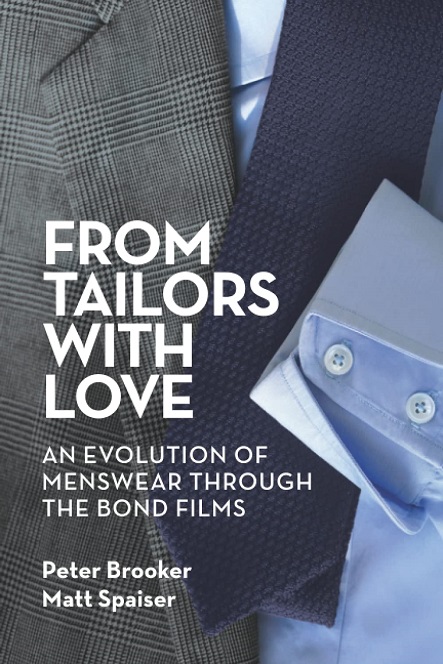 ABC of MAN: The Foundations of a Stylish Man
Whether you're self-titled fashionista or the guy next door looking to be pointed in the right direction to Sprezzatura, 'ABC of MAN' is the one pocket guidebook you need in your life to equip yourself with the knowledge to complete the foundations of a stylish man. From men's style icons such as David Gandy to popular quotes on fashion by David Beckham, this eBook is both an entertaining and informative read.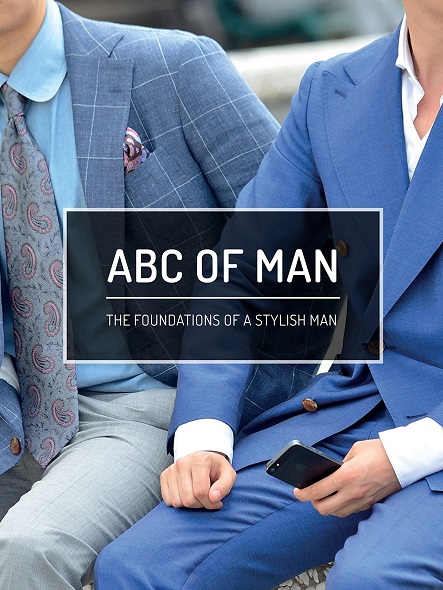 Understanding Sustainable Menswear: Making sense of sustainability in the men's fashion industry
With his extensive knowledge of historical, current, and future fashion cultures, Craig has produced an invaluable guide. This book brilliantly explores sustainable fashion outlets, how and where new technology and materials are being used and why, and more importantly he makes shopping for sustainable menswear exciting.