Support the Circular Economy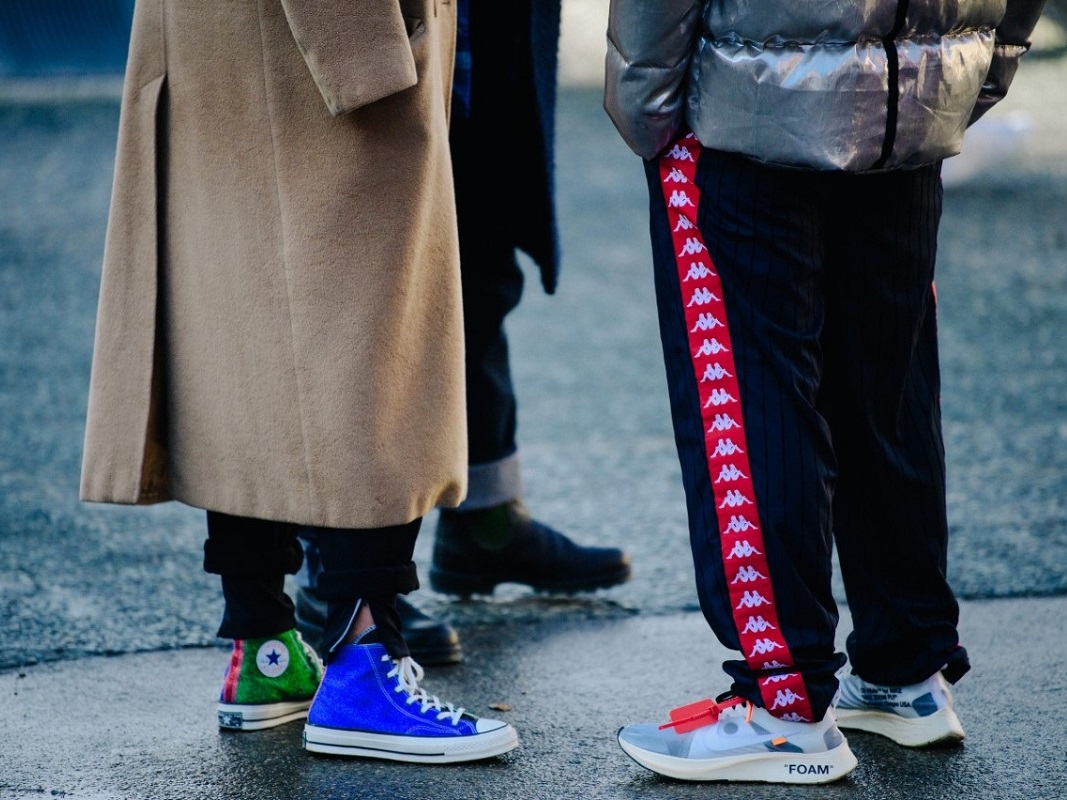 Sprezza Vintage
Shop vintage, retro, deadstock, secondhand and pre-owned clothing at our eBay shop Sprezza Vintage. Support the circular economy by saving good quality apparel going to waste in landfills. The Italian word 'Sprezzatura' is defined as a certain nonchalance, so as to conceal all art and make whatever one does or wears appear to be without effort and thought. The fashion industry has an enormous environmental impact. It's estimated that it emits 1.2 billion tons of CO2 - 4% of the world's total carbon emissions. An enormous amount of water is also consumed in the process of growing cotton, while toxic chemicals used to dye fabrics can end up in local water systems. After all that damage is done, many of the clothes we buy don't even get worn.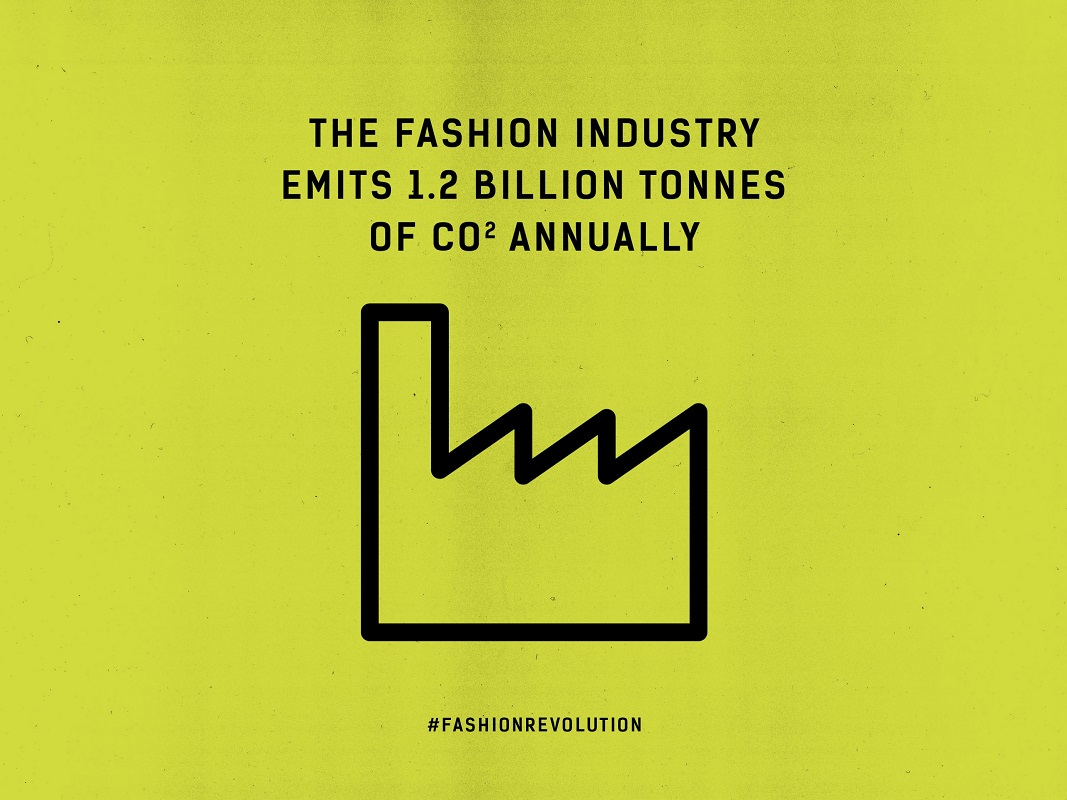 Fashion Revolution Foundation
Fashion Revolution Foundation celebrate fashion as a positive influence while also scrutinising industry practices and raising awareness of the fashion industry's most pressing issues. They aim to show that change is possible and encourage those who are on a journey to create a more ethical and sustainable future for fashion. They believe in a fashion industry that values people, the environment, creativity and profit in equal measure. Their aim is to unite people and organisations to work together towards radically changing the way our clothes are sourced, produced and consumed, so that our clothing is made in a safe, clean and fair way. Ultimately, they believe that collaborating across the whole value chain — from farmer to consumer — is the only way to transform the industry. MenswearStyle donates clothing from its office sample cupboard after each season to Fashion Revolution Foundation via Thrift+.