Menswear Style is a UK blog run by mens fashion insiders based in London.
Read our mens fashion blog for mens fashion tips and mens fashion advice.
About Us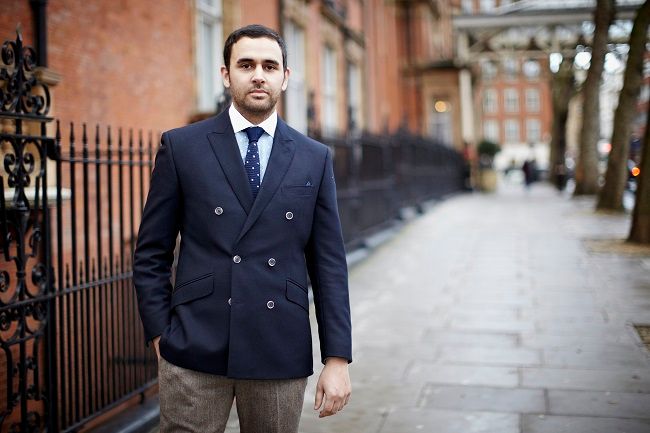 Menswear Style, born April 2012, is a men's fashion, style and lifestyle blog providing daily news, tips, interviews, discounts, competitions, reviews and more related to the menswear industry.
The founder/editor-in-Chief is 'Fashion Blogger of the Year' 2013 nominee Craig Landale and his team of 49 writers who are fashion experts, fashion enthusiasts, up and coming journalists and creatives who have experiences across vast areas of the men's fashion industry.
Through Menswear Style we have worked with a wide range of brands and websites on collaborations, features and advertising.
2012
- Harrods blog of the week
- British Fashion Council blog portal
- London Collections: Men accredited blog
- Shortlist Magazine issues 254, 256
- Mainline Menswear collaboration
- Supremebeing collaboration
- Menlook collaboration
2013
- Get Rich Blogging by Zoe Griffin book feature
- London Collections: Men acredited blog
- Shortlist Magazine issue 259, 260, 262, 267, 274
- Drapers Next Generation Academy
- Reiss feature
- Burton collaboration
- Sales Gossip guest posts 1 and 2
- Young Thread email feature
- French Connection guest post
- Topman collaboration
- Fashion Monitor Fashion Blogger of the Year Nominee
- Pinterest #PinItForwardUK campaign
- Ted Baker collaboration
If you would like to speak with us about press, advertising, features, special projects and collaborations or becoming a guest writer/street photographer please get in touch.
Our Address
Menswear Style
28b Hampstead High Street
Hampstead
London, NW3 1QA
020 7433 3720 / info@menswearstyle.co.uk
Seen in