About Us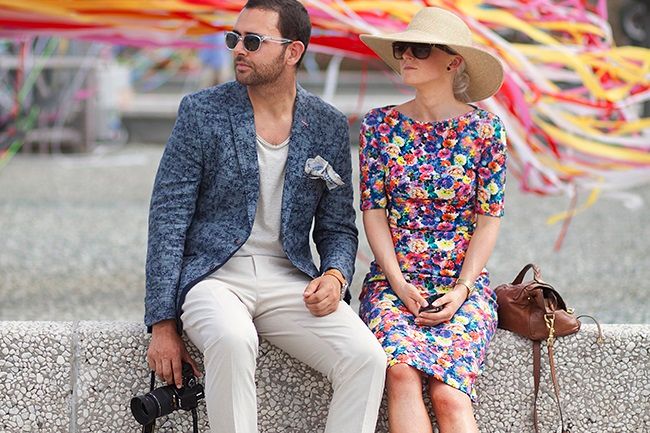 "How do you get the message across on one page of a website that you endeavour to delve head first into the vastly growing men's interests sector to uncover the best stories, showcase the greatest designs, seek the finest brands, educate the everyman, discover the world, interview interesting folks, be the first to report trends, endorse the industry, positively influence people but ultimately, just really love menswear?"
Launched in April 2012 MenswearStyle is an independent daily online men's fashion, grooming and lifestyle magazine which has quickly grown to be one of the leading digital publications in the UK. Focused on Fashion, Style, Lifestyle and Grooming, we put editorial and advertising at the heart, creating a clean and easy to use design-led website.
We aim to bring you the latest collections and trend alerts from not only well-known fashion labels, but also up-and-coming brands in the market. We cover a wide range of men's topics from technology and cars to health & fitness and exclusive interviews with individuals such as Matt Richardson, Rick Edwards, Steve Angello, Henry Holland, Peter Werth, Simon Carter and Paul Weller all interviewed this year.
We are regularly featured in global press and in both 2013 and 2014 our Editor-in-Chief Craig Landale was a finalist for Online Fashion Journalist of the Year. In 2015 we were awarded highly commended for 'Fashion & Retail' in the UK Blog Awards, nominated for best 'Magazine Website' in the Digital Magazine Awards and a finalist for 'Best Fashion Blog' in the Vuelio awards. In 2016 we were nonimated for 'Best Fashion Blog in the Vuelio awards and for 'Best Big Day Inspiration - Grooms Style' at the Wedding Blog Awards.